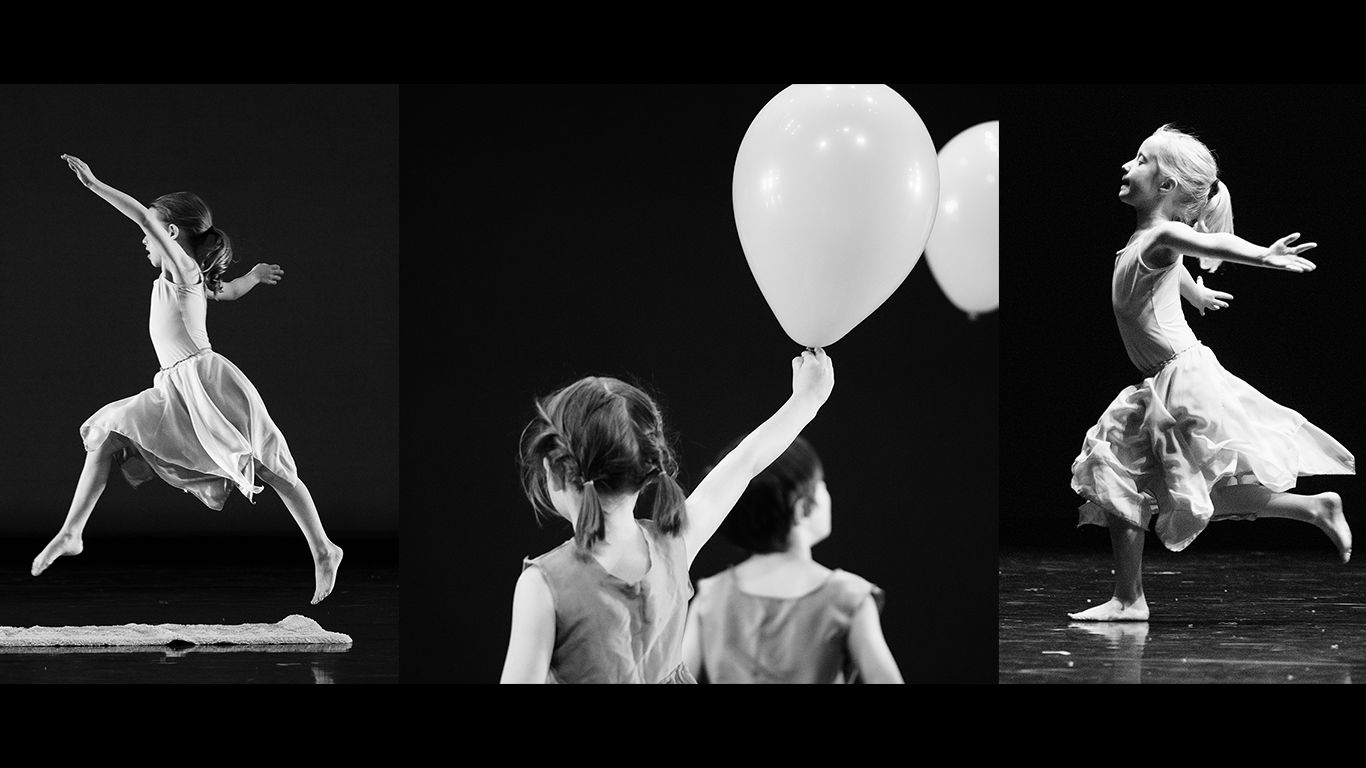 Enrollment is CLOSED.
Enrollment for the 2018-2019 year is now CLOSED.   Enrollment is always released to our current students in mid-spring with enrollment opening for the general public on June 1, 2019.  Please check back here for more information.
We don't anticipate many changes to the class schedule for the 2019-2020 year, and you can learn more about each class on the Classes page HERE.
All dancers in 4th grade and up will be placed into a Dance I, II, III, or IV class based on their skills.  Those students new to the studio may be asked to take a FREE placement class to make sure that we are able to offer your dancer the best experience possible.  
Please contact the studio with any questions regarding classes and/or placement.  We purposefully keep our class sizes very small and offer spots in class on a first come-first serve basis.  Enroll now to secure your spot in class!
All classes and times are subject to change and enrollment.  Classes must have 6 enrolled students to stay on our schedule past September.  Our studio offers referral discounts and family discounts so the best way to ensure your class stays on the schedule is to spread the word!
We will not turn any student away!  If you find the class of your choosing is full, please contact the studio and we will find a place for you!  We want you to be a part of our studio family!