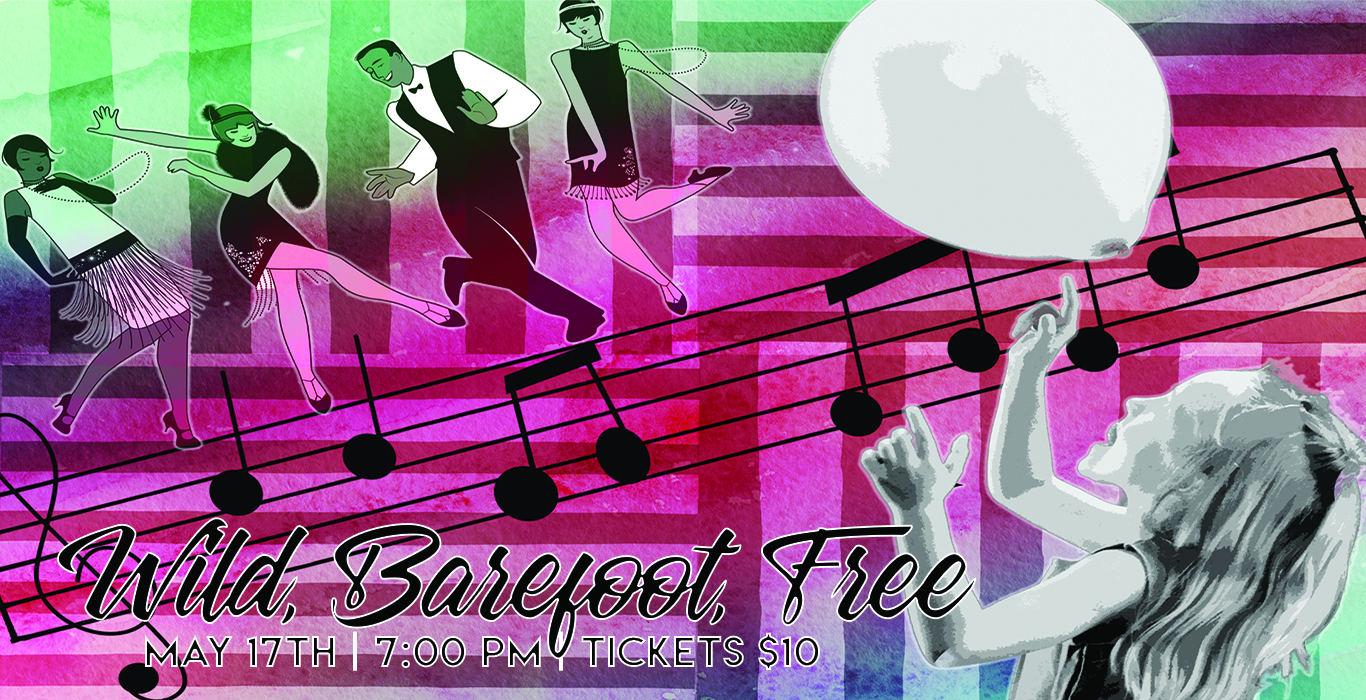 Wild . Barefoot . Feet
All rehearsals and performances are at the Rose Wagner Performing Arts Center: 138 West Broadway Salt Lake City, UT 84101. Please enter through the doors most west – closest to P.F. Changs – and make your way through the lobby to the dressing rooms.
Please arrive 15 minutes before you have to be on stage. Please come with your leotard on, under your clothes. You can change into your costume and then get ready for your time on stage. Once you are done with ALL of your dances, you are free to leave.
Dancers are free to leave when they are done with ALL of their class dances.
3:30 – 4:00 Ms. Carrie, Parent & Tot class
4:00-4:30 Ms. Tami & Ms. Carrie, 3 & 4 Year Olds: Monday & Tuesday class
4:30 – 5:00 Ms. Heather, Kindergarten/1st/2nd grade: Tuesday class
5:00 – 5:30 Ms. Heather, 3rd grade: Tuesday class
5:30 – 6:00 Ms. Tami's Dance I: Wednesday class
6:00 – 6:30 Ms. Amelia's Dance II: Monday class
6:30 – 7:00 Mr. Nick Pre-Company: Monday class
7:00 – 7:30 Ms. Megan's Dance IV: Tuesday class
7:30 – 8:00 Ms. Julie & Mr. Nick Company: Thursday class
8:00 – 8:30 Ms. Alicia's Dance II: Wednesday class
4:15 – 5:15 Opening Number on stage, light and run
5:15-6:15 Closing Number on stage ALL DANCERS, light and run
6:30 House opens
7:00 Show starts