Hear what parents have been saying for years!  Our studio has a 90% retention rate from one year to the next – the families that are a part of our studio love what we do and come back year to year as their children grow, develop, and learn new skills.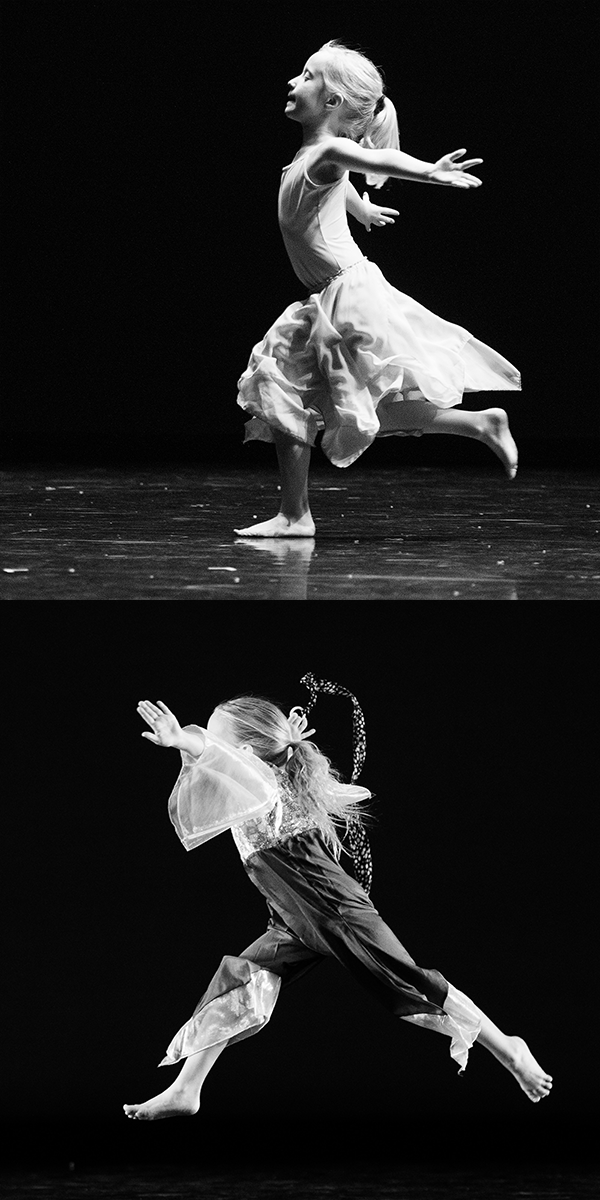 What makes SVCD special?
"SVCD is a quality program with top notch teachers. It is a very encouraging environment where students feel safe exploring their creativity. It has been a great place for my daughter to grow her talents."
"My child's teacher is outstanding! She teaches strong technique, challenging choreography, and engages my child while still making her excited to go to class each week!"
"The ability to be creative. My oldest daughter loved the art of ballet. My youngest daughter is more of a free spirit and creative dance allows her to express herself freely and is not so restrictive."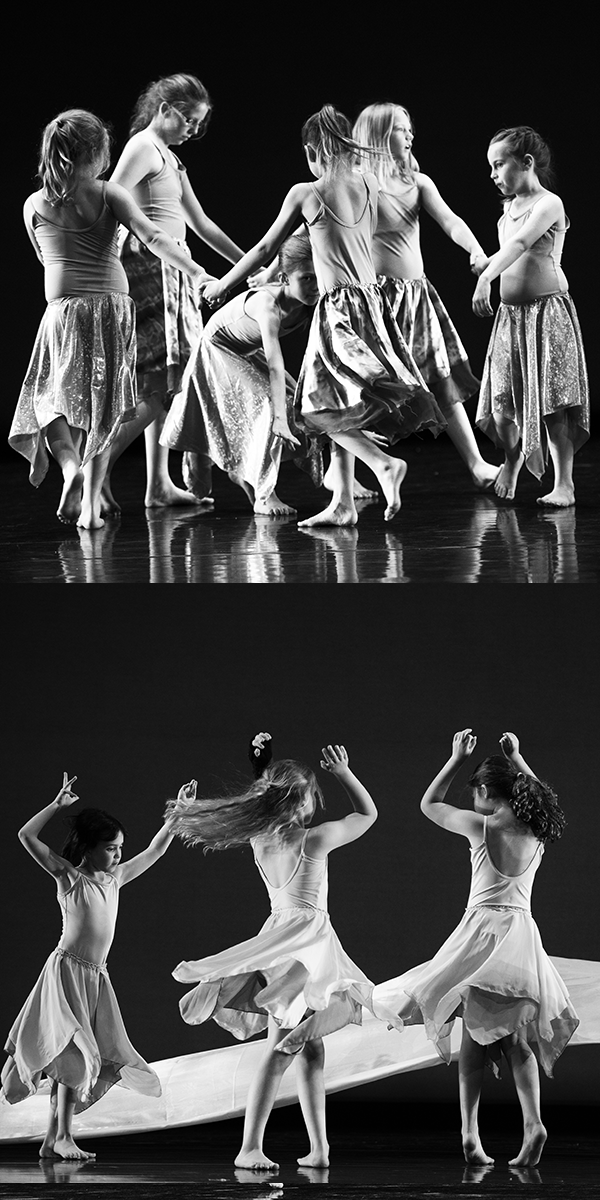 Why do you like creative movement for your child?
"I love that it allows my child to be able to move the way she wants to move. To enjoy the way her body works. But may favorite thing, is that it builds who she is, grows her confidence, and encourages her to be the best that she can be without judgement or competition."
"This is the perfect class for a young girl learning to move her body. We loved how self esteem is more important than getting movements correct."
"Creative Dance brings joy to my kids. Every time they get home from dance their eyes shine full of happiness. My kids have taken many other classes, but creative dance is the only one that has that effect."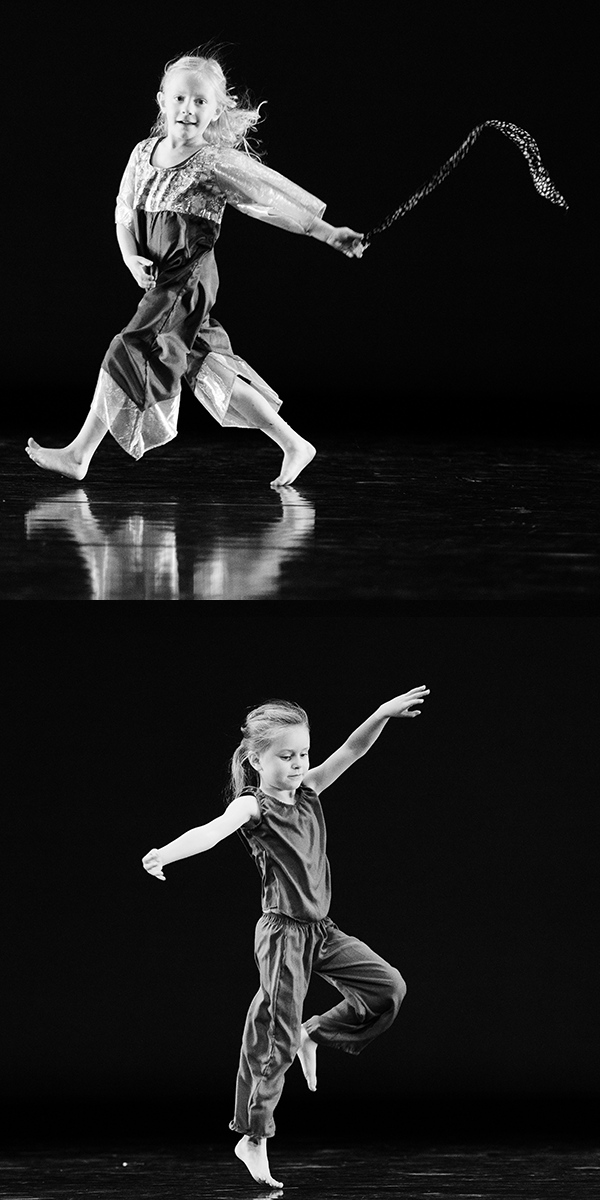 How does your child grow and benefit?
"I have seen her come out of her shell. She has developed personal relationships. She has also on more than one occasion told me that dancing makes her happy. Before she went on stage she was so nervous… After the performance she told me that, it had made her so happy to be performing, and that she was proud of herself. AMAZING! You can't put a price on character development!"
"She benefits because she is able to be comfortable with her body and freely move without holding back. She is able to let the music and her emotions lead the way. The teachers have taught her techniques that allow her to express herself with her whole body, mind, and spirit."