Enrollment for Fall Classes NOW OPEN!
South Valley Creative Dance Studio
747 East 9400 South in Sandy, UT | tel. 801-576-0090 | [email protected]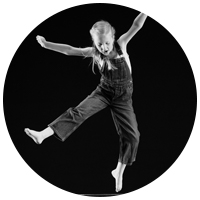 All Ages
We offer classes for all ages: 18 months through 12th grade.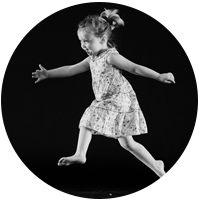 Creative Dance
Exploring natural movement and creativity based on how your child moves - not routines they learn and memorize.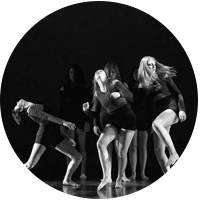 Ballet & Musical Theatre
Ballet Technique/Conditioning for 6th grade & up and Musical Theatre for 4th to 7th grades. See class listings for more information.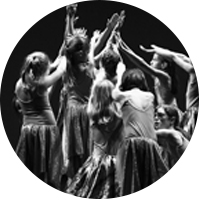 Modern
Dancers 4th grade and older explore modern dance technique, improvisation, and choreography principles with professional teachers from some of Utah's best dance companies.
Discover the MAGIC!
Each winter, family and friends are invited to watch a class and see, first hand, what their dancers have been doing during the first part of the year.
Our Creative Side
For a period of time at the beginning of the pandemic, teachers and dancers found creative alternatives to sharing dance in-person, as is demonstrated in this piece called Zoomin', choreographed by Ms Julie.