South Valley Creative Dance
747 East 9400 South in Sandy, UT | tel. 801-576-0090 | info@southvalleycreativedance.com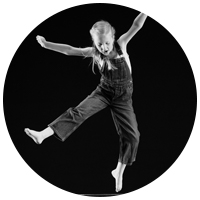 All Ages
We offer classes for all ages: 18 months through 12th grade.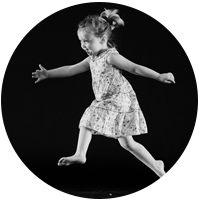 Creative Dance
Exploring natural movement and creativity based on how your child moves - not routines they learn and memorize.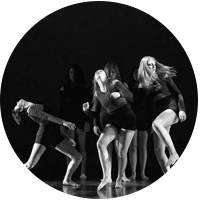 New Hip Hop & Ballet Classes
New ballet/jazz class for 3-5 years olds, 6-9 years olds, and Hip Hop for students 10 years and up. See class listings for more information.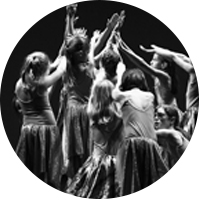 Modern
Dancers 4th grade and older explore modern dance technique, improvisation, and choreography principles with professional teachers from some of Utah's best dance companies.
Enroll Today!
We are still accepting enrollment mid-year!
20% discount for New Studio Families!
Sorry, no posts matched your criteria.
Thanksgiving Break - no class Wednesday or Thursday!
The studio will go on Thanksgiving Break Wednesday, November 27th and Thursday, November 28th. Class will resume as usual on Monday December 2, 2019.
Enrollment is OPEN & ONGOING!
All of our classes have room for students - Sign up TODAY!
We welcome enrollment at any time during the fall semester!

We will pro-rate tuition for the classes you take.

All new studio families receive 20% off their first two full months of classes.

Please contact the studio if you'd like to try a class for FREE.
Discover the MAGIC!
Each winter, family and friends are invited to watch a class and see, first hand, what their dancers have been doing during the first part of the year.
Our 2019-2020 Classes
If you have questions about placement for older dancers, please default to your dancer's age group. Once in class, faculty will be better able to assess if your student is enrolled in the correct class or should be moved. Please contact the studio with any questions.