South Valley Creative Dance
747 East 9400 South in Sandy, UT | tel. 801-576-0090 | info@southvalleycreativedance.com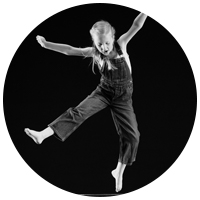 All Ages
We offer classes for all ages: 18 months through 12th grade.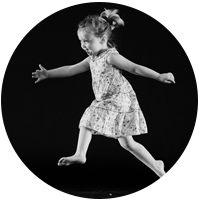 Creative Dance
Exploring natural movement and creativity based on how your child moves - not routines they learn and memorize.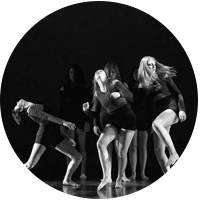 New Hip Hop & Ballet Class Options
New class options for 3-5 years olds, 6-9 years olds, and 10+ UP. See class listings for more information.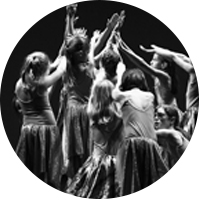 Modern
Dancers 4th grade and older explore modern dance technique, improvisation, and choreography principles with professional teachers from some of Utah's best dance companies.
Classes start August 26th!
New Year Open House!
Join us on Saturday August 17th for our New Year Open House. FREE demo classes, a chance to meet our teachers, and experience the magic of South Valley Creative Dance.
Discover the MAGIC!
Each winter, family and friends are invited to watch a class and see, first hand, what their dancers have been doing during the first part of the year.
Check out our events
Etiam porttitor risus massa nec condiment gravida nibh vel velit auctor aliquetnean sollicitudin, lorem quis bibendum auci elit consequat
Sorry, no posts matched your criteria.
Our weekly schedule
Etiam porttitor risus massa nec condiment gravida nibh vel velit auctor aliquetnean sollicitudin, lorem quis bibendum auci elit consequat
Lorem Ipsn gravida nibh vel velit auctor aliquetnean
sollicitudin, lorem quis bibendum auci elit consequatipsutis