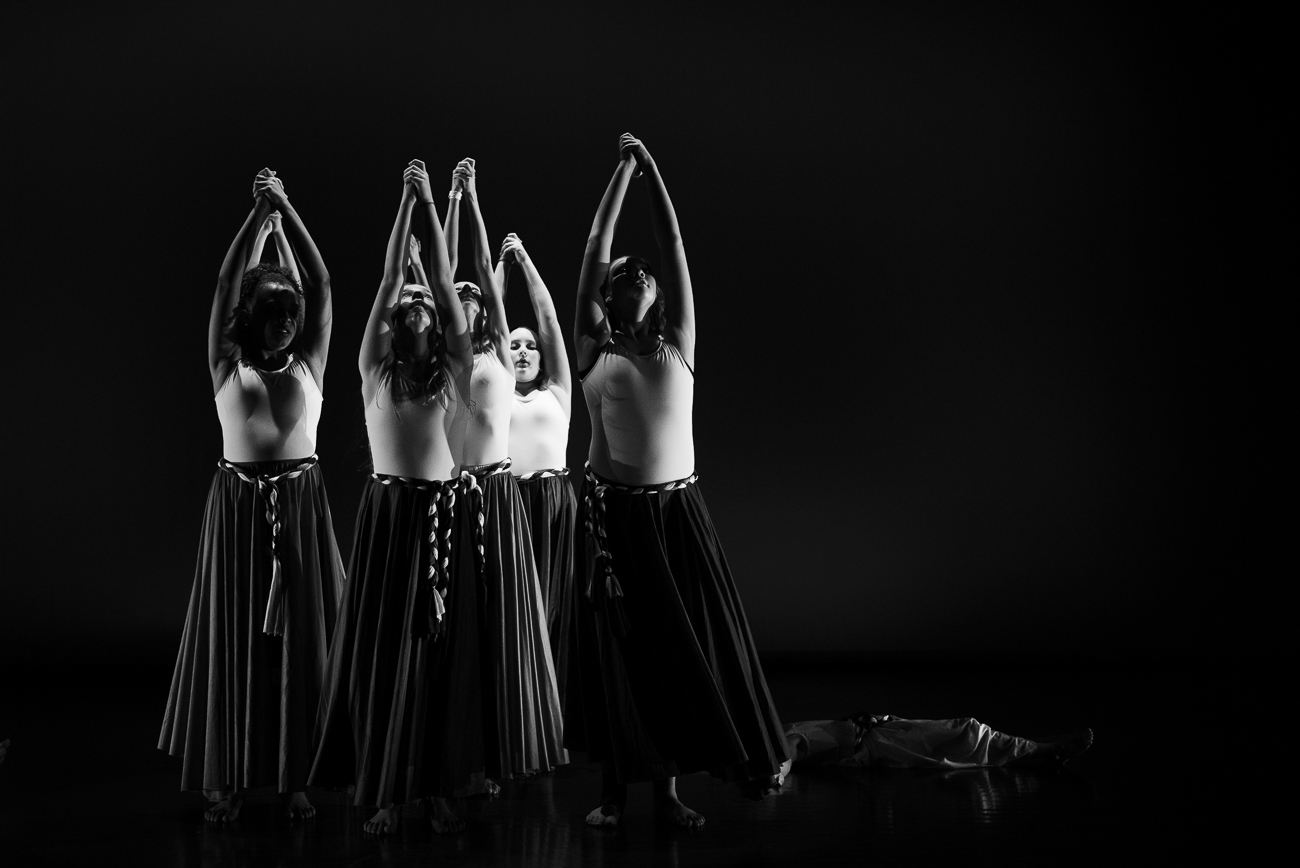 Learn more about our Faculty and Staff HERE
Learn more about our Fall Class Schedule HERE
---
South Valley Creative Dance is proud to be a Creative and Modern Dance studio. We want you to be a part of our studio family! 
Elementary levels explore creative movement with modern dance principles being introduced from 4th grade on. All dancers in 6th grade and up will be placed into a Dance 2, 3, or 4 class based on their school grade and skill level. For students new to the studio, please enroll in the class associated for their age as in most cases, we keep students with their own age group.
Please contact the studio with any questions regarding classes and/or placement. We offer spots in class on a first come-first served bases. However, we will not turn any student away! If you find the class of your choosing is full, please contact the studio and we will find a place for you. Enroll now to secure  your spot in class!
All classes and times are subject to change. Classes must have at least 6 enrolled students to stay on our schedule past September.
Tuition can be paid monthly OR in two installments: August & January, this option includes a 5% discount.
We are excited to bring back family and multi-class discounts! If you enroll in more than one class, you will receive a 15% discount for any additional classes. If you enroll a second dancer, the 15% discount will be extended to ALL of their classes.
Other outside events, classes, workshops, etc. are offered to studio families that may include additional participation fees.  These change from year-to-year and are totally optional.  If you are enrolled in a class with extra fees, you will be informed when you sign up for classes and should receive regular communications regarding how to pay them.
Performance Fees
One-time performance fees of $60 per dancer (for costumes & production) are necessary to help produce our end-of-year performance.  These fees are charged to your account in the spring of each year and can be paid online or at the studio.
Company Classes
Creativity In Action is the performing company associated with South Valley Creative Dance. Divided into two age groups, Company 1 is open to any dancer enrolled at the studio aged 6th Grade and up. Company 2 is by invitation only and is usually for dancers aged 9th Grade and up; however, certain skills and confidence are also necessary for success in Company 2.
There are additional fees associated with Company 1 & Company 2 above and beyond regular class tuition.  If you are interested in enrollment in Company, please contact the studio for more information.
If you know where you would like to enroll your student, please use the registration tables below.  All classes are listed here for the August 2023 – May 2024 season.  If a class is full, please reach out to the studio to discuss options.