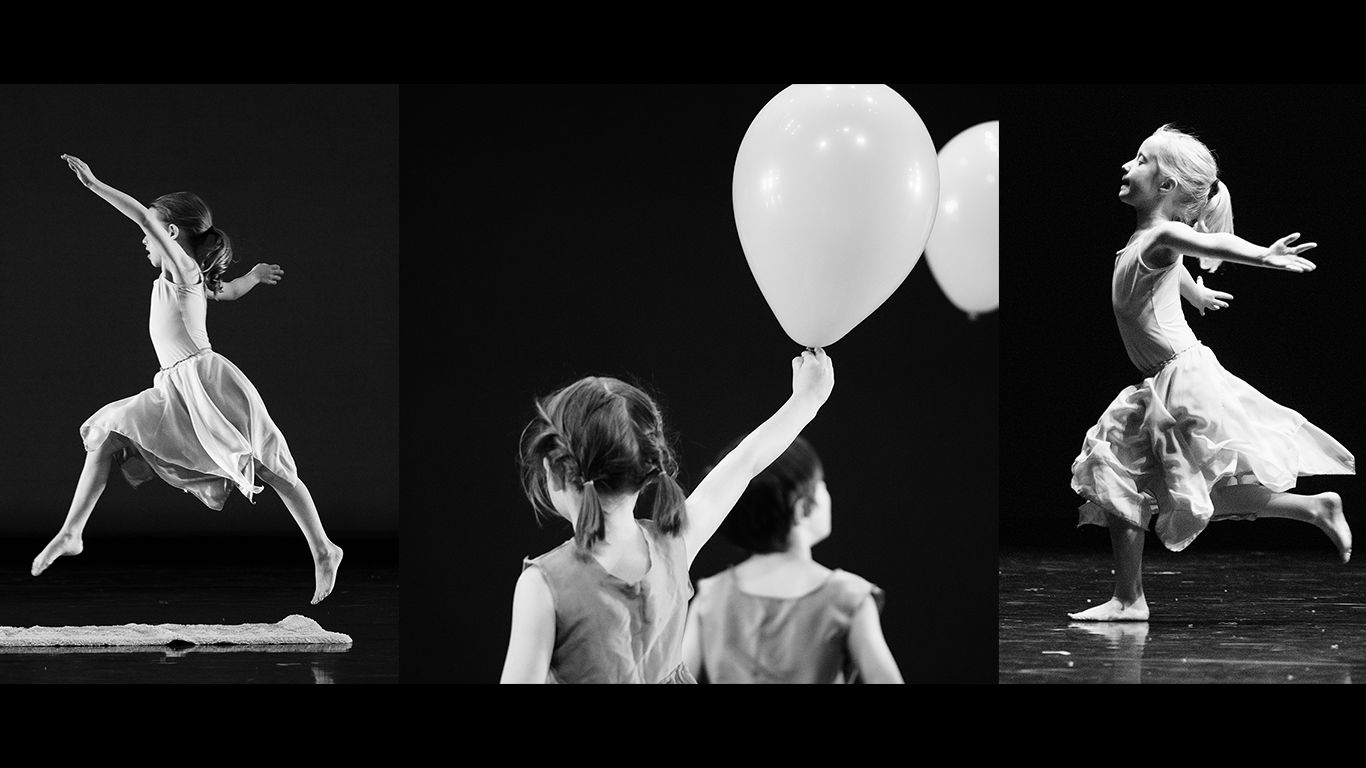 Enrollment is OPEN.
Enrollment for the 2020-2021 year is OPEN.
You can learn more about each class on the classes page HERE.
All dancers in 4th grade and up will be placed into a Dance I, II, III, or IV class based on their skills.  Those students new to the studio, please enroll in the class associated with your age.  Once in class, our faculty will be able to make a recommendation for placement.  In most cases, we keep students with their own age group. 
Please contact the studio with any questions regarding classes and/or placement.  We offer spots in class on a first come-first serve basis.  Enroll now to secure your spot in class!
All classes and times are subject to change and enrollment.  Classes must have at least 8 enrolled students to stay on our schedule past September.  Our studio offers referral discounts so the best way to ensure your class stays on the schedule is to spread the word!
We will not turn any student away!  If you find the class of your choosing is full, please contact the studio and we will find a place for you!  We want you to be a part of our studio family!
Tuition can be paid monthly, in 2 installments (September & January), or yearly.
There are additional fees associated with Company I & Company II (Creativity In Action).  Please contact the studio for more information on these added fees.
One-time recital fees of $60 per dancer (for costumes & production) are necessary to help produce our spring recital.  These fees are charged to your account in the spring of each year and can be paid online or at the studio.
Other outside events, classes, workshops, etc. are offered to studio families that may include additional participation fees.  These change from year-to-year and are totally optional.  If you are enrolled in a class with extra fees, you will be informed when you sign up for classes and should receive regular communications regarding how to pay them.
If you know where you would like to enroll your student, please use the registration tables below.  All classes are listed here for the 2020-2021 season.  If a class if full, please reach out to the studio to discuss options.