How to write a dance review…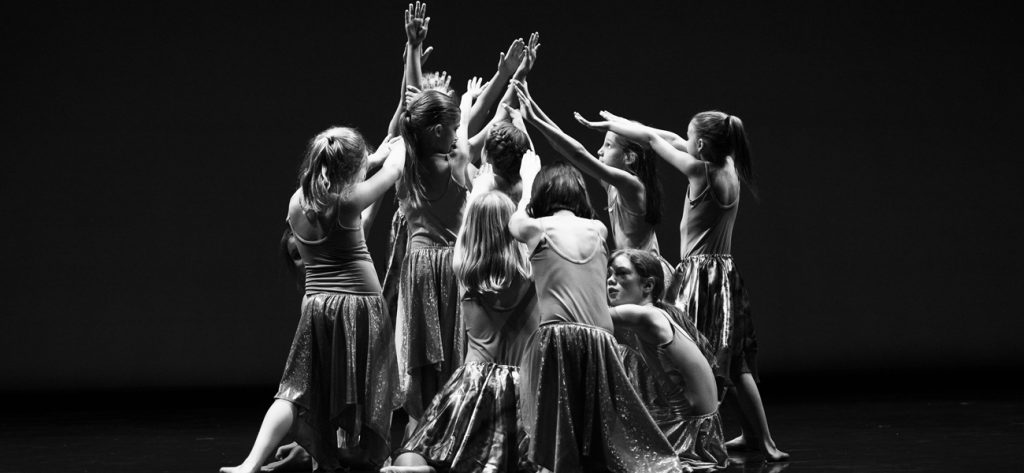 Talking about dance eloquently is almost important as dancing eloquently.  Dancers often have issues talking about their own work – but it is a skill you can take to the bank.  LITERALLY!!!  Talking, writing, and reviewing dance works is the bases for grant writing and scholarship essays.  Learning how to do it is vital to your success as a dancer, artist, and studio.  But how do you write about dance?  The document that you will find below would be a great place to start. It may not cover every single aspect that a dance critic/writer/reviewer needs to consider, but it will help you make connections and deepen your understanding of the dance art you see.
Remember – our art form is totally subjective.  What you love maybe what someone else hates.  It's very important not to write or review things in absolute terms: good/bad, like/dislike, etc.  Since our art form is abstract, it can be interpreted in many different ways.  You want to add to other peoples understanding of the work by sharing your ideas, thoughts, connections without providing judgement that will prevent them from making up their own mind about what they see.  Again, you may truly dislike something that someone else may love deeply!
It's also important to remember that liking what you see OR disliking what you see is really just the tip of the iceburg when it comes to a review, reflection, or critique.  There are so many things that I have seen in my time as a dancer, teacher, choreographer, and mentor that I didn't like but that I learn a lot from.  Liking or disliking something does not mean that we can't find it valuable, inspiring, or worth-while.
The aim of a really good review/critique of a dance piece is to give the choreographer something to think about.  Maybe you saw things in a unique way that they can use the next time they create a piece.  Maybe you saw symbols and metaphors in the work that the choreographer never thought about.  In everything you write, you want to work to encourage, stimulate, and honor the hard work that went into the creation.  That doesn't mean DON'T BE CRITICAL. If you disliked something, be sure to say why you disliked it, what you would have liked differently, how it changed the way you think.
You will find the full document in the link below, and many of these details are there as well, but it's best to do the following:
Don't give a book report! You don't need to share details of where the dancers went on stage, who entered when, who danced with who.  Don't recount the events on stage. 

We want to hear how the events on stage made you feel, think, etc.

Don't review every piece in the show – that's crazy! Pick one piece to write about – or if you are an over achiever, pick two. 

We want to hear an in-depth response about one of the pieces you saw!  Not a few details about a ton of things.

There are five sections below: (1) Thoughts Beforehand, (2) First Impressions, (3) About the Piece, (4) Afterwards, (5) Connections. Each section has several sub-sections. 

Pick 1 sub-section for each of the five sections and answer the questions.  

If you are an over-achiever, you can pick more than one sub-section.  But it's not vital.  The most important thing is to take what you saw and reflect.  The questions in each subsection will help you do that.

Be sure to write in full sentences. You can rephrase or expand the questions to suit your needs. 

Remember: the reader doesn't necessarily know the questions you are answers so be sure to write with full, well-rounded statements.

Before you start answering the sub-section questions, please include a paragraph with the following:

The name of the concert you attended

The name of the company performing

The date

Who you attended the show with

The name of the piece you are reviewing (remember, don't review everything you see. Pick one or two pieces!)
Click HERE to access the dance review questions – and get a hold of us if this helped you write your concert critique. All SVCD dancers – the studio will buy you a ticket to a local dance company if you will write a review using the PDF document attached.  We'll post any SVCD's dancers critiques on the blog!