Keep your dancer moving this summer with our summer camps for all ages!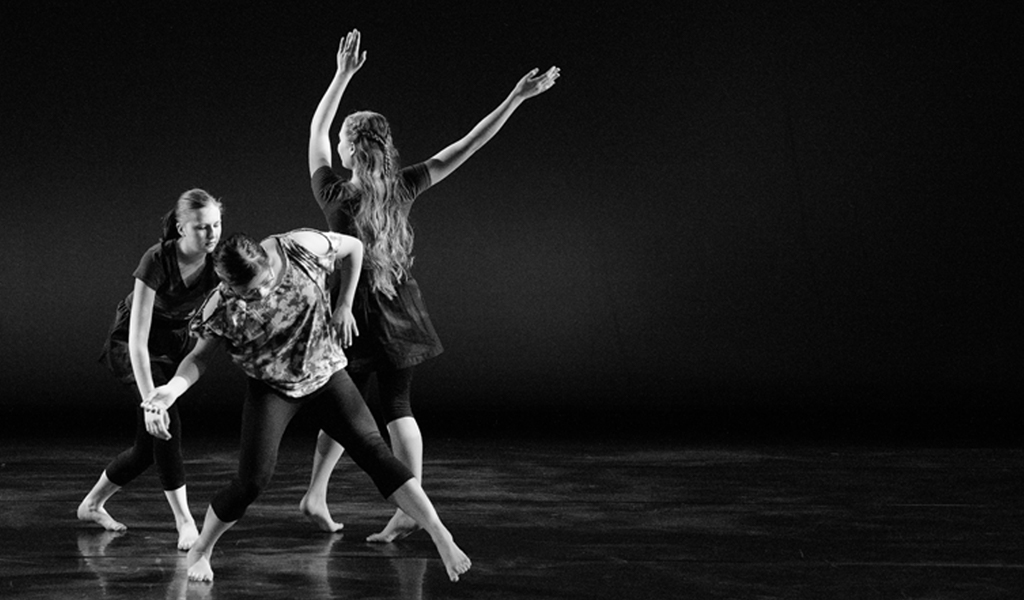 Company Retreat
Company 1 & 2: 6:30 – 8:30pm
These 4 rehearsals are for members of both Company 1 and Company 2.  Dancers must be registered for both Company and this Retreat by August 7 in order to participate so that the Directors can plan accordingly.  During the retreat, Company members will learn a combined piece that will be used as a Company Showcase throughout the year.  Our hope is that it will help Company members get to know each other and that it will be a great way to kick off the year for our Company members.  Dancers must be available for all 4 rehearsals (unless extenuating circumstances exist and are discussed with the Directors.). All rehearsals are 2 hours. This is not required for Company dancers but is a great opportunity to connect before the year starts.